No Gym Equipment? No Problem!
If you're somebody who likes hitting the gym or somebody who has been planning to start working out, being stuck at home shouldn't be a problem. Use this time to fulfill your fitness goals.
Here are some tools for your home workout:
    Wall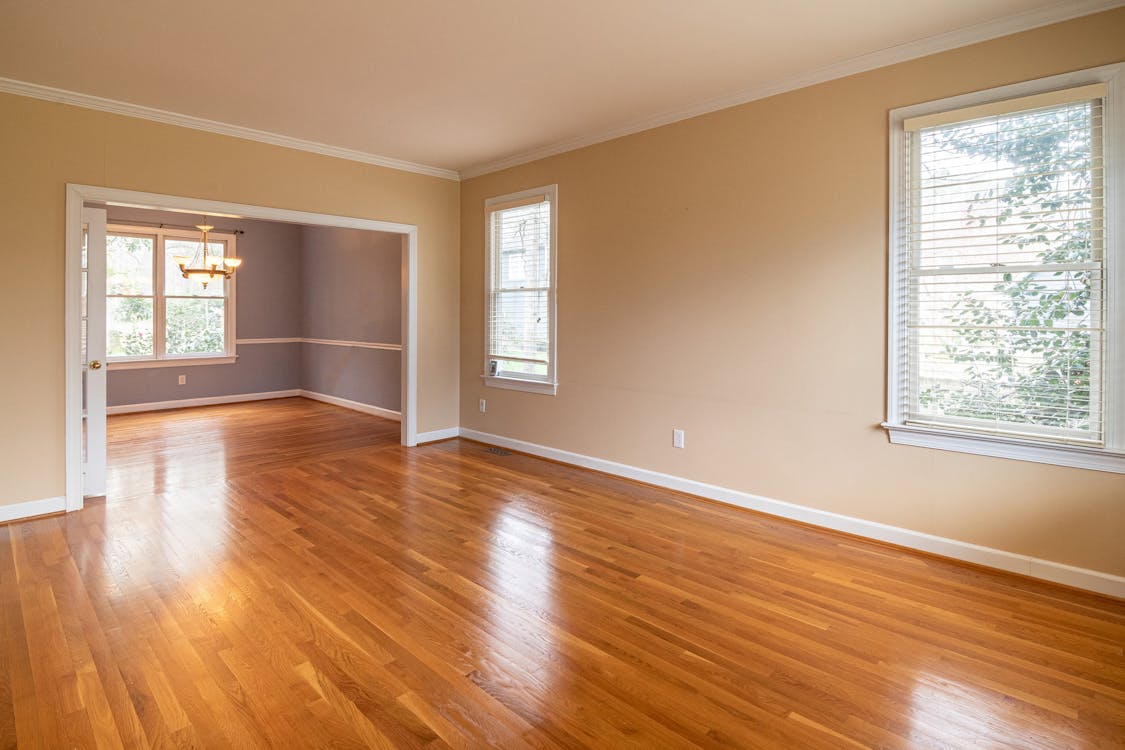 It's 110% sure that your house has walls. Use this to do your standing push ups. If you're a beginner you can do 3 sets 12 reps of standing push ups. Aside from standing push ups, you may also do your squats. Just pretend like you're sitting on a chair with your back against the wall, this will help you strengthen and tone your lower body.
    Towels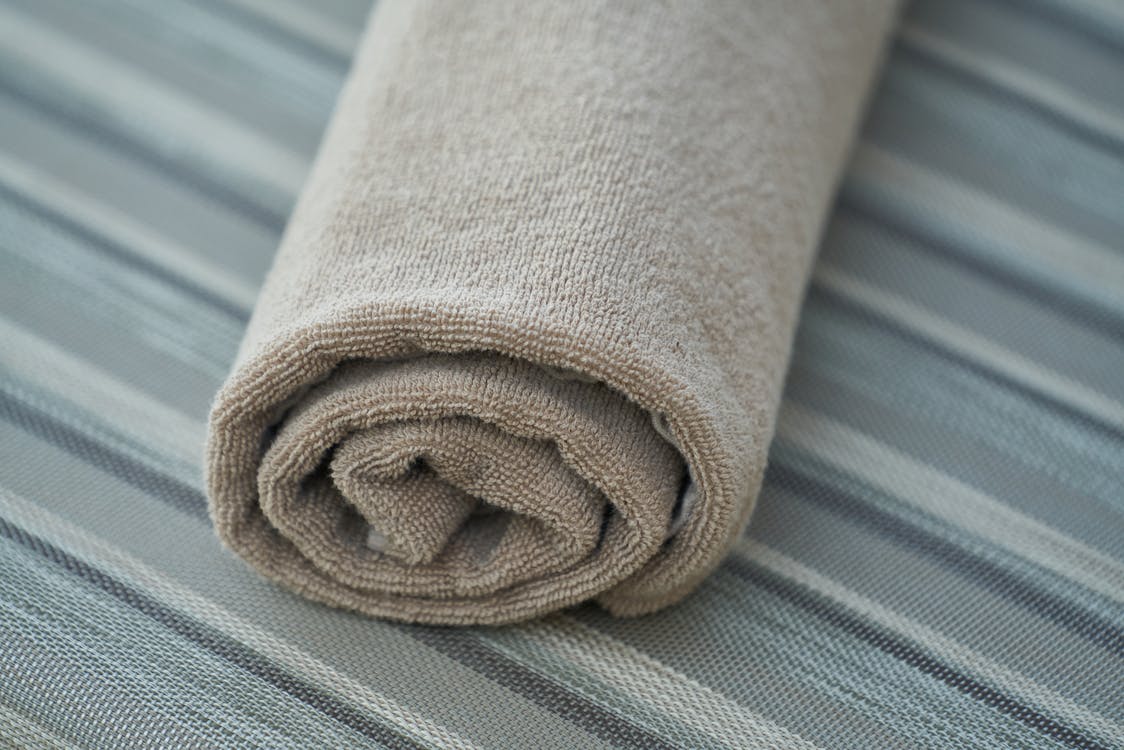 Believe it or not, aside from wiping your sweat or using this for your shower routine, a towel can be an alternative for resistance bands. All you need to do is hold your arms above your head then pull with resistance each end of the towel. It will help to tone and strengthen your shoulder and arms. For other workouts using towel tap this. 
    Plastic bottles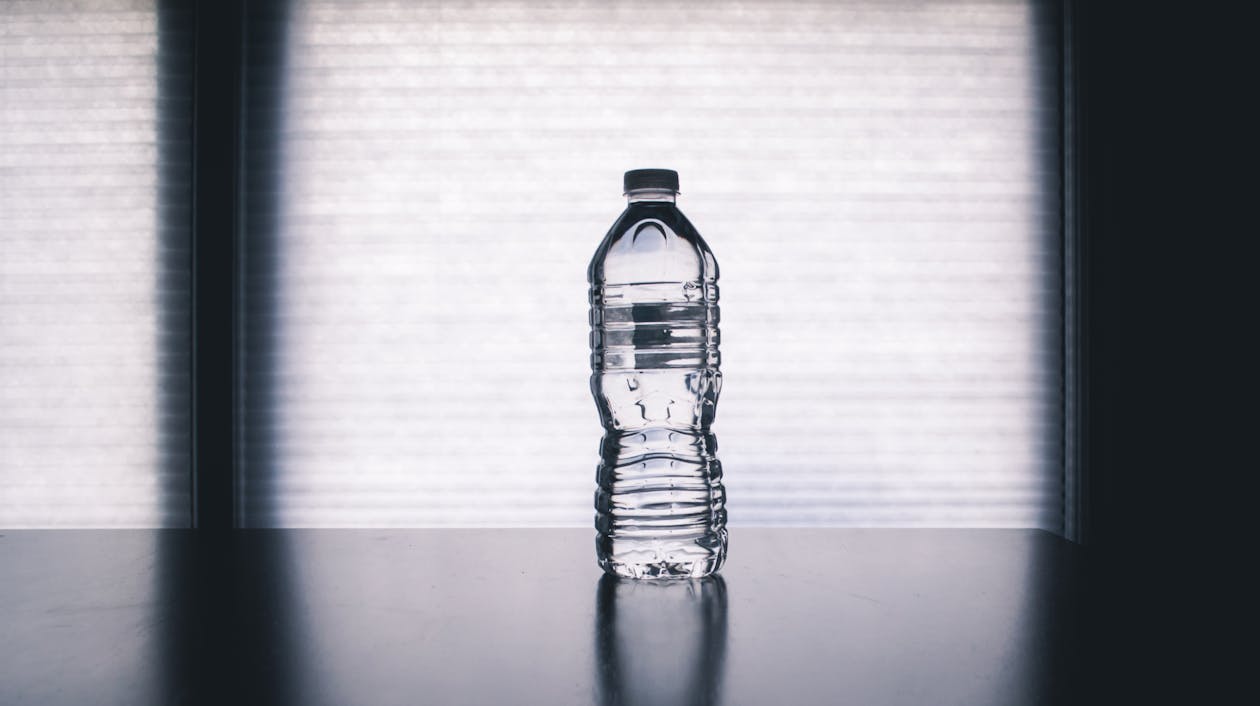 For our next item, mother earth will surely thank you! Who would have thought that a plastic bottle can be a gym equipment alternative? It can be hand weights or dumbells. Fill it with water, sand or pebbles with your preferred weight. You're a superhero in this part, not just for lifting dumbbells but for saving money and the environment! 
    Basketball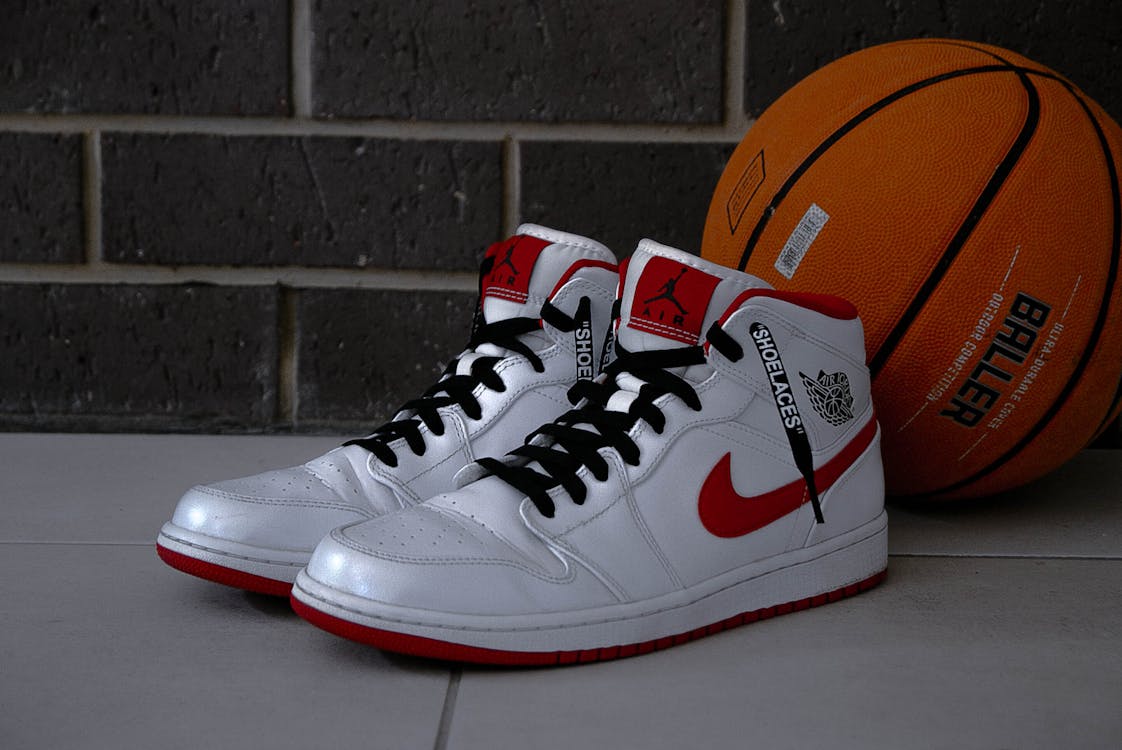 A basketball (ball) is really a workout buddy. Aside from practicing your dribbling skills and trying to perfect your euro step it can be a good alternative for a medicine ball. It will strengthen your arms and shoulders, tone your abs and glutes, etc. You can do a lot of moves using the ball try following these: Watch this
    Chair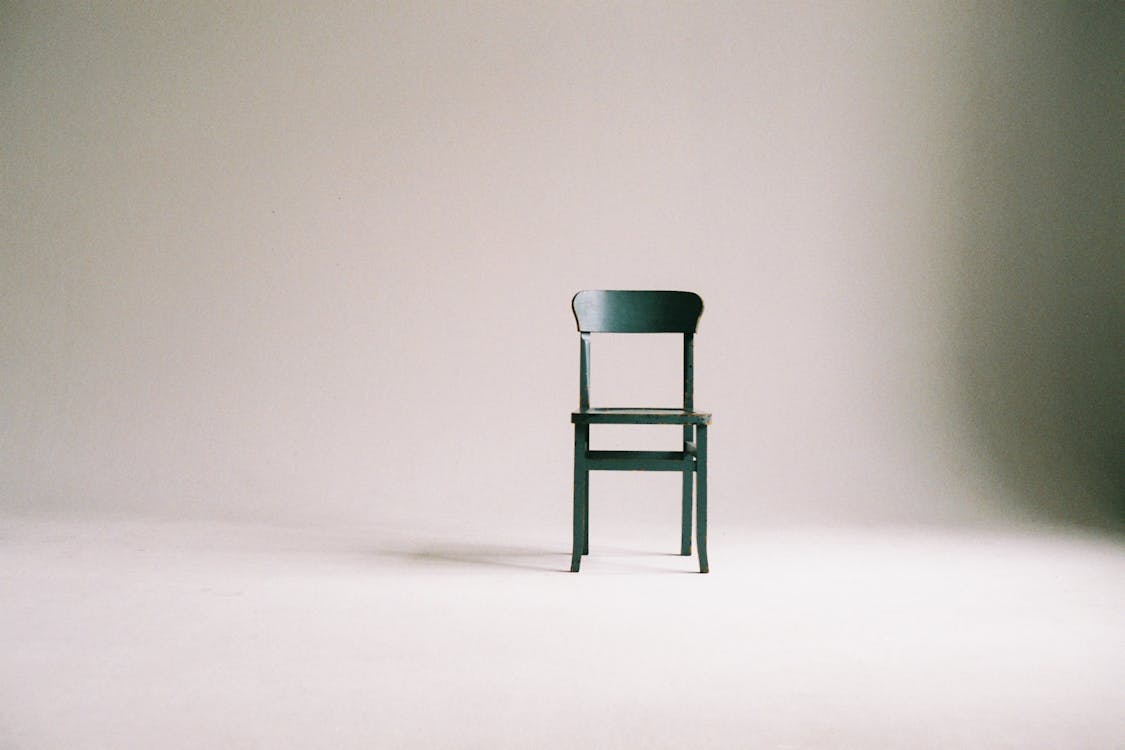 No excuses here, we all have this at home. Instead of just sitting on your chair and binge-watching 24/7, why don't you use it as a workout tool? Use this to do triceps dips, leg lift, incline push ups and many more. Give at least 20 mins of your time to do these chair workouts.
    Stairs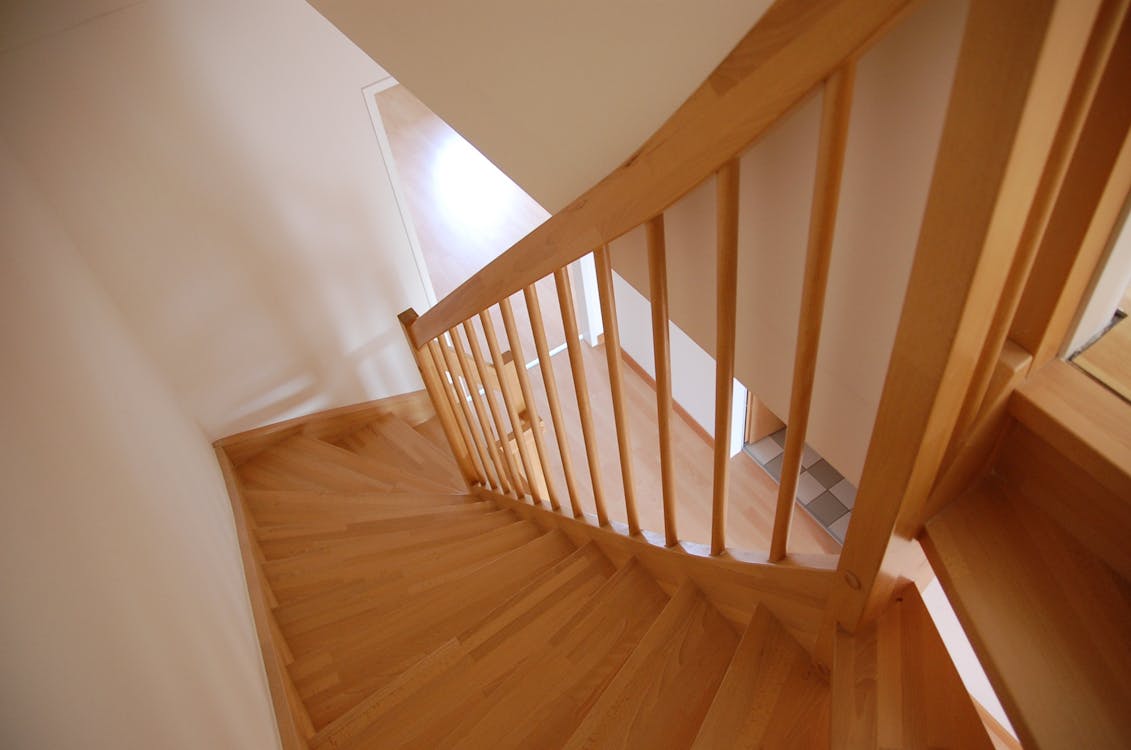 This is the time to take advantage of your stairs at home. Torch those calories and build strength. Running up and down or walking up and down are sample exercises that you can execute. Voilà, you just did your cardio and muscular exercise! Don't waste your time, start with this 10 min stairs workout.
    Crates
If you don't have a plyo box at home. You can use this crate to do your step-up exercise. It can withstand up to 100 kg. Wait there's more! You can also use this crate to store your workout shoes.
 Before I forget, use this pill to keep your kicks fresh and it can also be used for your gym bags. I know right, hitting two birds with one stone.
    Duffel bag
Put as many clothes as you can inside your duffel bag as an alternative for a sand bag. It doesn't mean it has to be a punching bag like thing. You can use it as substitute to dumbells or weights for your lifting exercises.
Click here to find hyped duffel bags for your next gym sesh! 
Do you find this article helpful for your home workout? If you have more suggestions for alternative gym equipment, hit us up! 
---